Fukura Shuzo Brewery Corporation
448 Matsuzaki, Yurihama-cho, Tohaku-gun, Tottori
-Public Transportation
10 minutes walk from Matsuzaki Station on the JR Sanin Honsen Line
Nature's Treasure Trove Yurihama Town
Located on the coast of Japan in the San'in region, the town is home to Lake Togo, Togo Hot Springs, and lush green mountains.
Lake Togo, the second largest lake in Tottori Prefecture, is located in the center of Yurihama Town.
Nicknamed "Crane Lake," Lake Togo is a brackish lake containing seawater that forms part of a prefectural natural park. It is one of the eight most scenic spots in the San'in region.
It is also home to Japan's largest Chinese-style garden, Encho-en, which was built as a symbol of friendship with Hebei Province, China.
A hot spring was discovered on the shore of Lake Togo in the early Meiji period, and the ryokan (Japanese-style inn) district formed in front of Matsuzaki Station flourished from the 1950s to the 1960s.
The clear, odorless, and colorless gypsum salt-containing spring water is highly effective for neuralgia, skin diseases, and women's diseases, etc. Soaking in the moist water while gazing at Lake Togo will stir up the elegant atmosphere of your trip.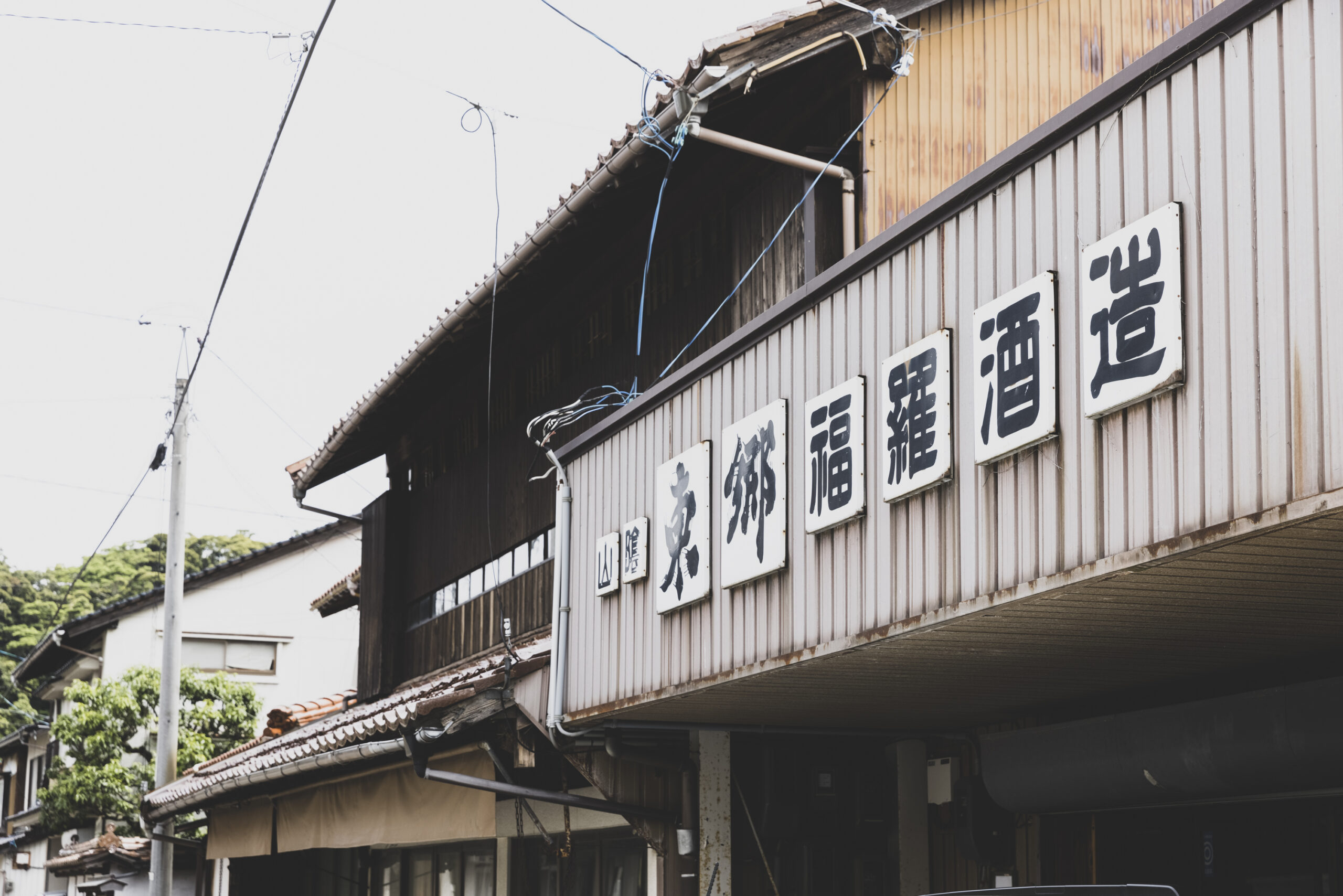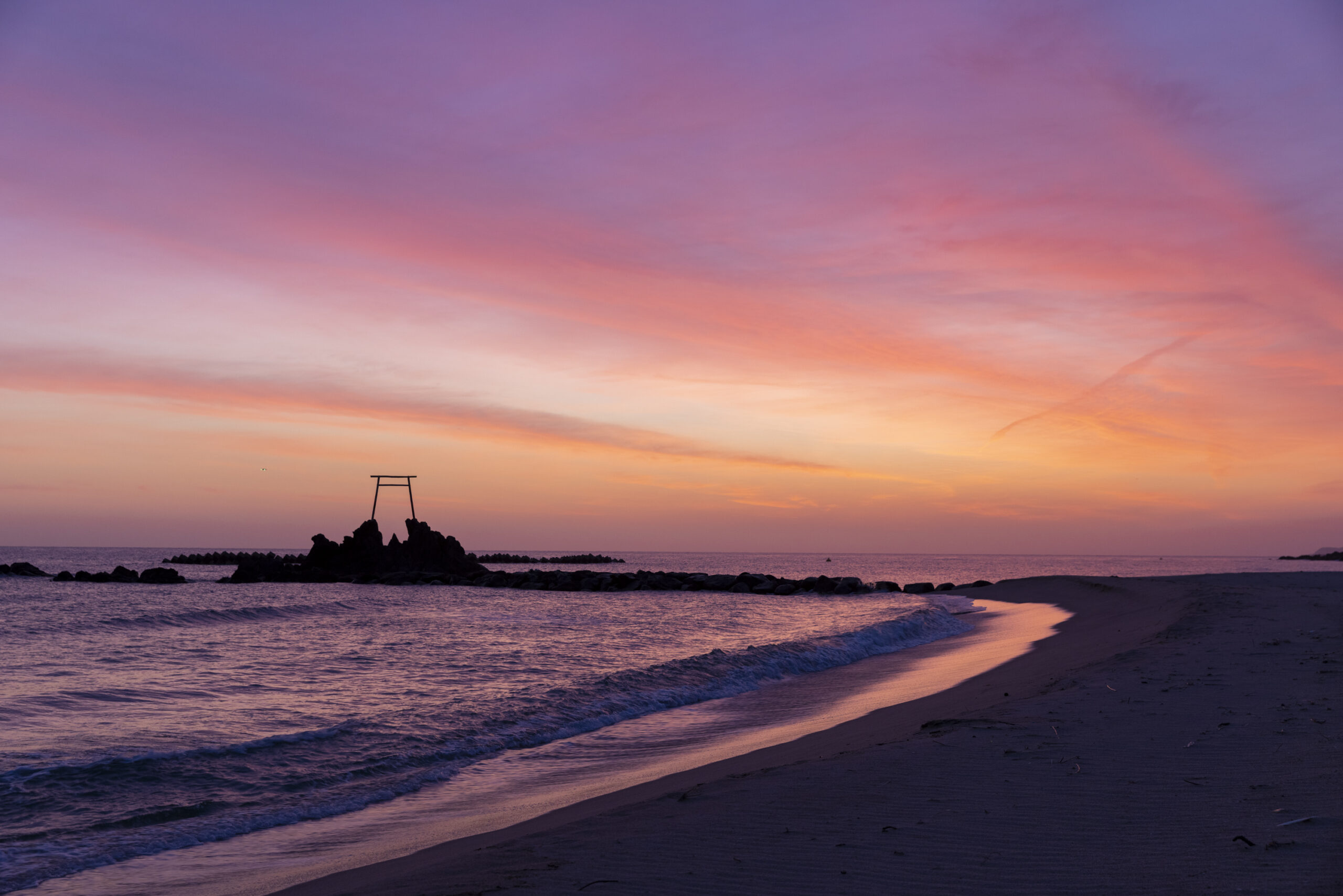 The mountains are home to the cultivation of Nijusseiki pears, which are representative of Tottori Prefecture.
Among them, Yurihama-cho's specialty, the Nijusseiki pear, is produced in large quantities and produces pears with a wonderful balance of sweetness and acidity.
Yurihama-cho was merged with Hago, Tomari, and Togo, which were the core towns and villages of central Tottori Prefecture, in October 2004, resulting in a town with a population of 18,000.
The name "Yurihama" was chosen in reference to the new town's unique features: hot springs bubbling up from Lake Togo, 20th century pears nurtured by the land, and white sandy beaches stretching out to the Sea of Japan.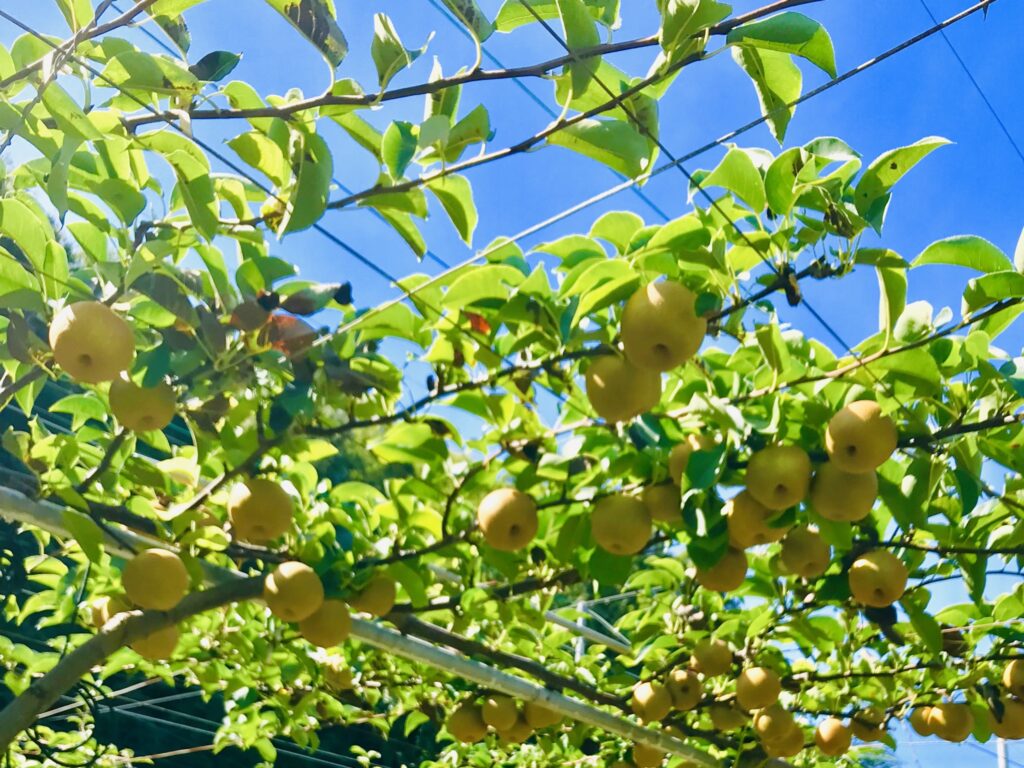 In this rich natural environment, we have been brewing high quality sake in harmony with the local community since the Meiji Era.
Since its establishment in 1889, the brewery has been aiming to make sake that is loved by the local community, valuing the traditional brewing techniques inherited from the first generation and taking advantage of the blessed land and water.
Under the motto of "Japanese-style sake brewing," the brewery's toji, who has inherited the Izumo style of sake brewing, aims to create a strong, light, and delicious sake.