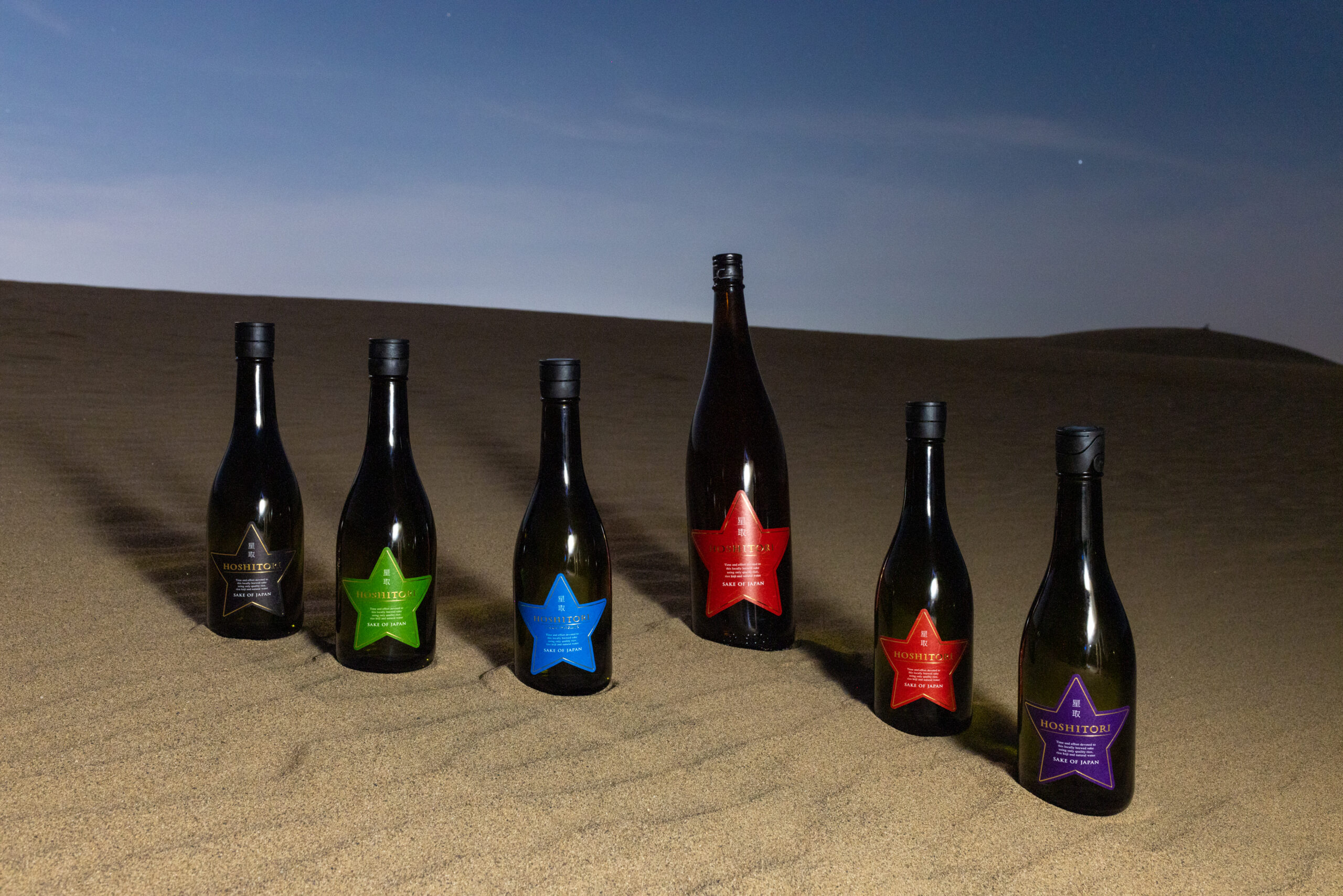 Aiming to be the first star in Tottori Prefecture!
Fukura Brewery has decided to start in-house sake production (by employees) from the 2007 brewing year.
The person in charge of production belongs to the Izumo Toji Association, and will continue the tradition of Izumo Toji in sake production.
The brewing process has been reviewed and improved from the basics.
We aim to produce sake that does not shy away from the "traditional sake brewing inherited from the Meiji Era.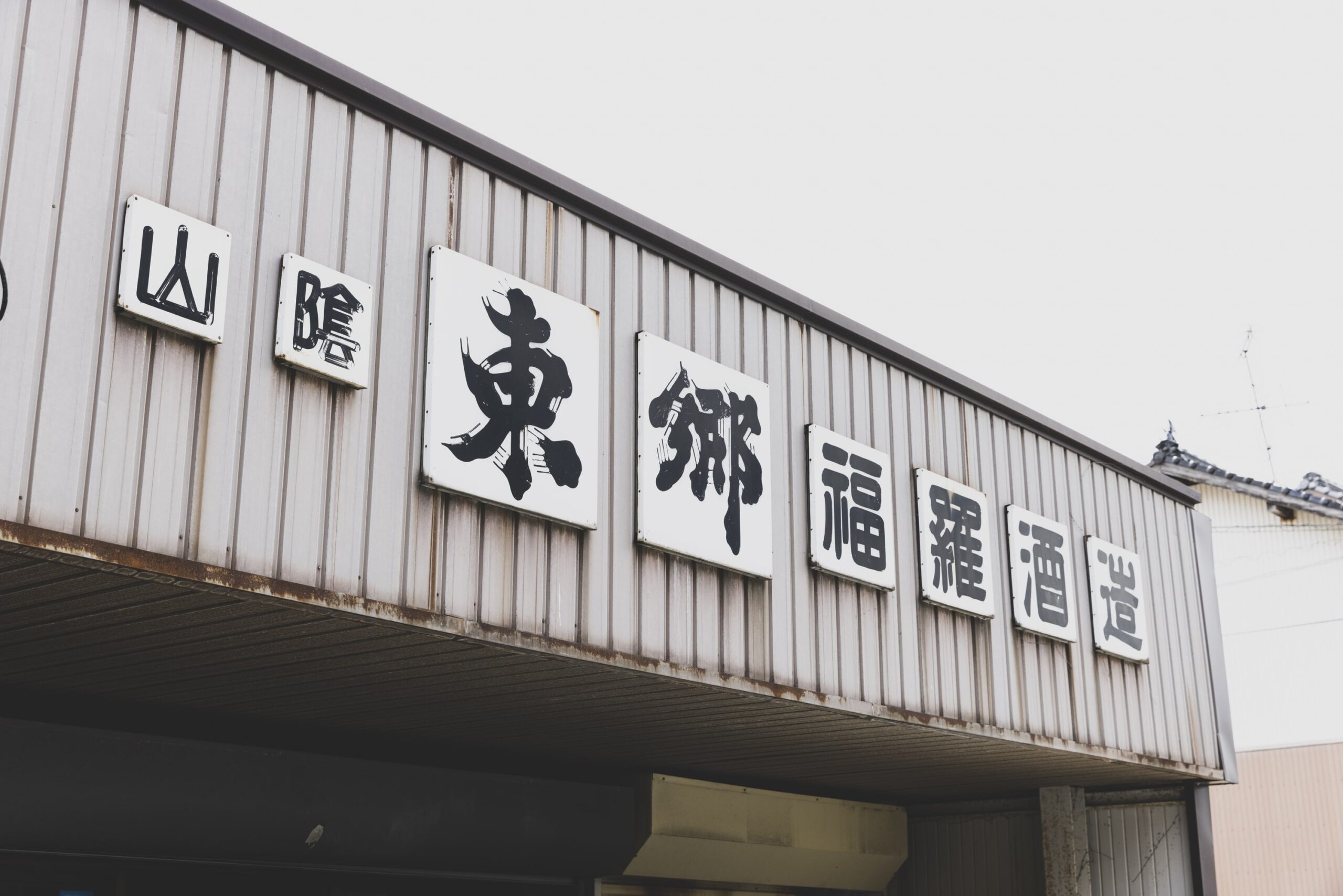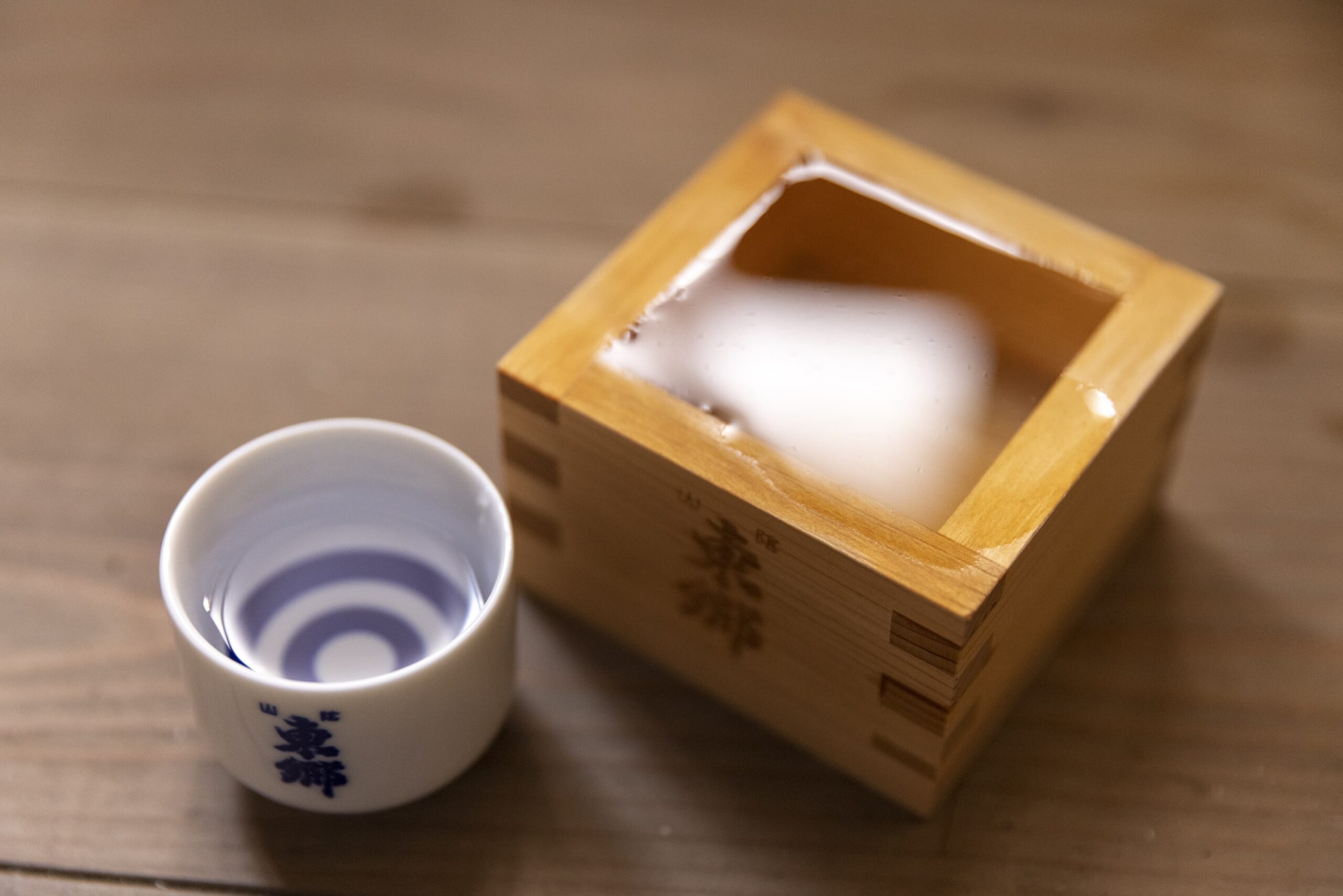 Commitment to Sake Brewing
Yurihama-machi is also known for its cultivation of 20th century pears, a product of the rich soil and natural water.
The taste is a product of the rich soil and natural water.
We make the most of the local water, using spring water from the "Jizo Daki" spring in Uno in the same town, as well as water from a spring managed by the Kataji district in the town that has been analyzed and found to be of equal or better quality than the best water in the prefecture for brewing, in our efforts to create quality sake.